Tenby is a beautiful & historic fishing town in Wales. Perched on a picturesque hilltop in Pembrokeshire, this is the most beautiful city on the seafront in West Wales. You see, this town has some exciting places that suit everyone, and they also have historical castles, sandy beaches, and many delicious dining areas. Honestly, you will find plenty of great things to do at Tenby on a trip. It offers something for everyone, including historical castles, sand beaches, and many delectable restaurants.
The city has several Blue Flag beaches, which cover primarily intact 13th-century stone walls. The old trading centre of Tenby Harbour has now lined with charming and colourful houses filled with delicious cafes and delicious dining. Adding to this a ruinous castle, a tidal fortress, theme parks, and a holy Island, it is not hard to see how Tenby has become an important tourist destination. When you go to Wales, the best beach in Tenby, check out the rest of the listings. They may surprise you!
In all honesty, there are so many great things to do in Tenby that you won't know where to start.
A List of 25 Best Things to Do in Tenby
Beautiful Beaches
Find the perfect place to spend quality time with your child on Tenby's beautiful beaches. Besides the charming Harbour Beach, three other beaches are Castle Beach, North Beach, and South Beach – take your decision.
Tenby Castle Beach
Barafundle Beach
North & South Beach
Read Here >> Fun Things to DO in LONDON this Weekend
Tenby Theme Parks
Tenby is filled with great places to spend your weekend holiday with your family. It has many theme parks, including Folly Farm Adventure Park, Oakwood Theme Park, Dinasour Park, and National Park Centre.
Spend Time with the Animals at Folly Farm Adventure Park
Enjoy some thrill-seeking at Oakwood Theme Park.
National Park Centre
The Streets of Tenby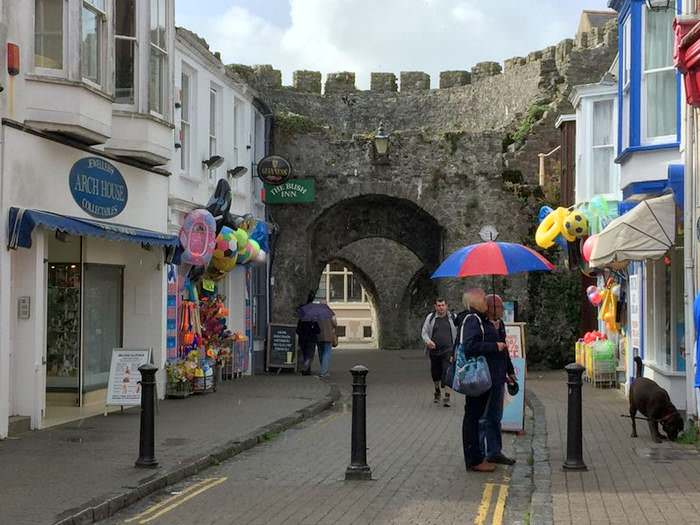 Manorbier & Shrinkle Haven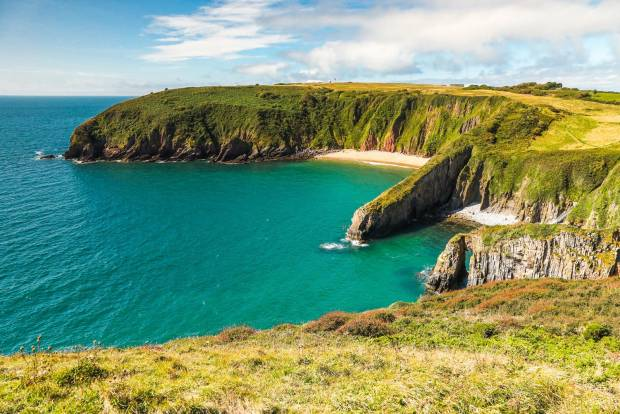 Harbourfront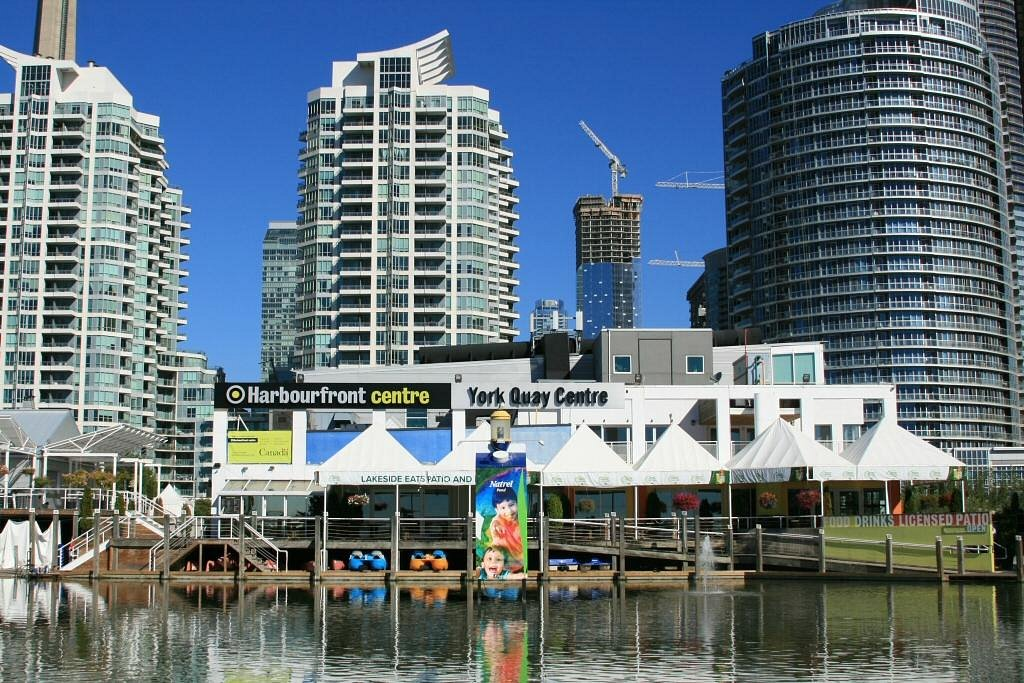 St Govan's Chapel
Paddleboard or Kayak in the Bay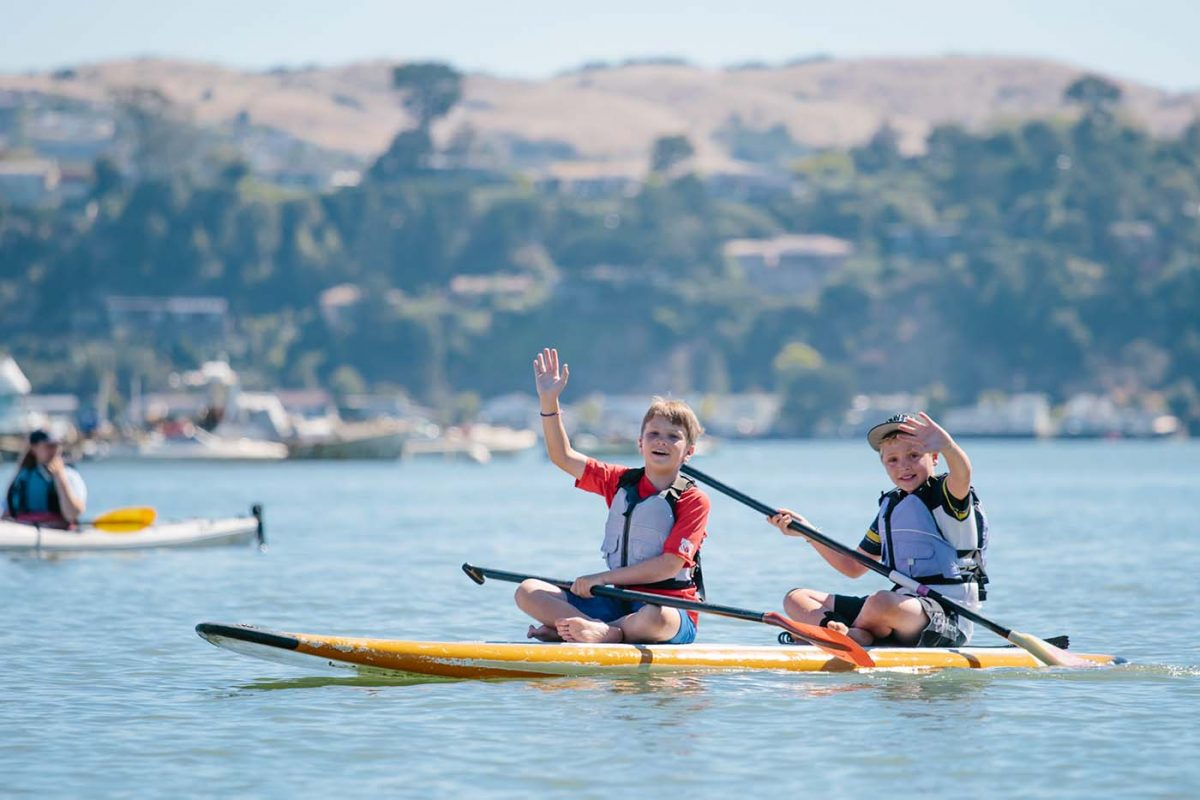 Tenby Pembrokeshire Coast Around Stackpole
Castle Headland
Caldey Island
Five Arches Gate
Narberth
St Catherine's Island
Walk a section of the coastal path at the Green Bridge of Wales and St Govans Chapel.
Stroll the Tenby Harbour at Sunset
Freshwater West
Pembroke Castle
Explore Manorbier Castle
See the Tudor Merchant's House
Tenby Museum and Art Gallery
Heatherton World of Activities
St Mary's Church
FAQs